Just like you Imagined
The Warrior
The "Loner"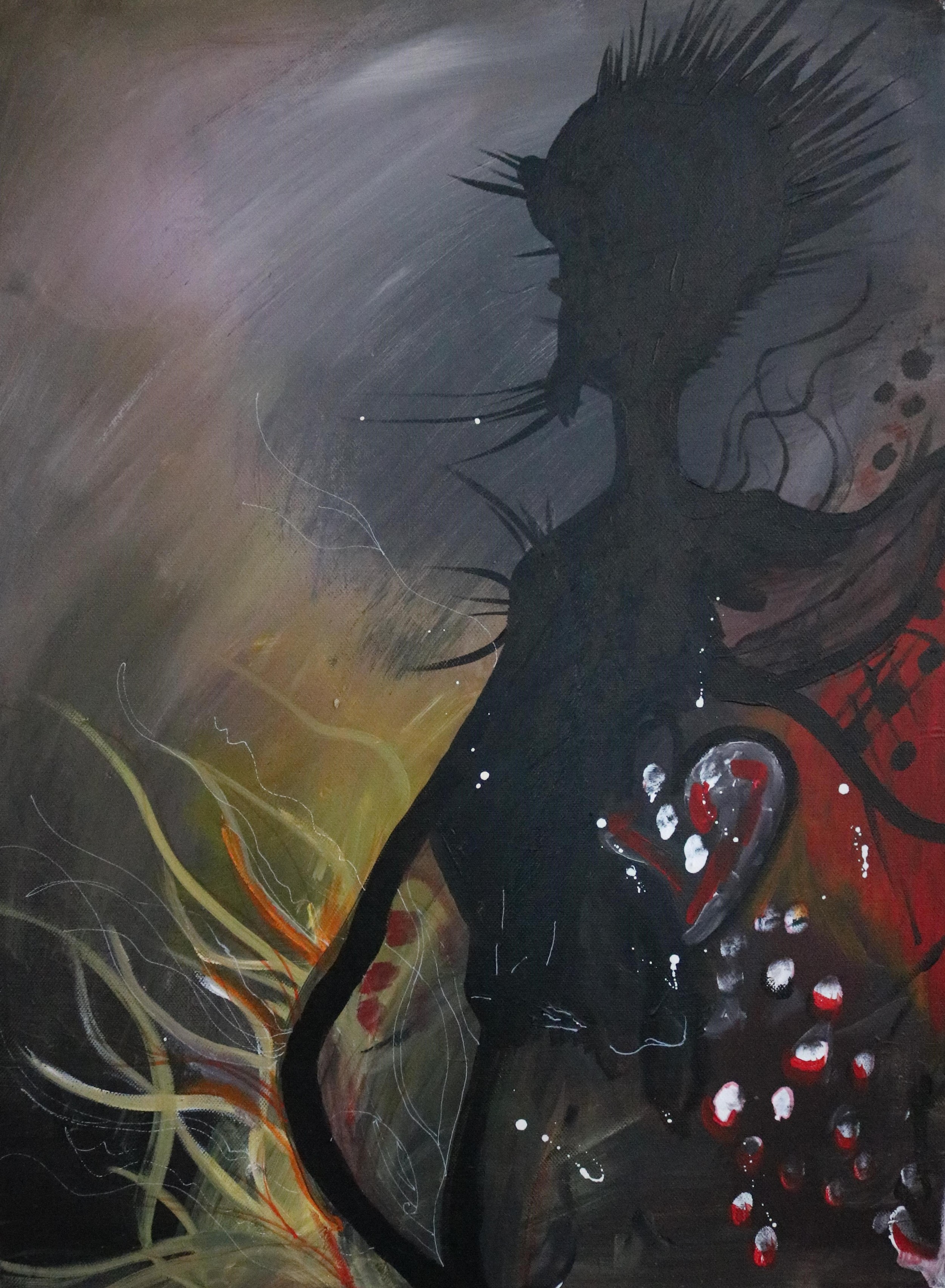 Eric Lacombe inspired
Eric Lacombe Inspired
Head like a Hole
This isn't the place
Eric Lacombe inspired
Just like you Imagined
12x12Acrylic and oil on canvasJanuary 2017 
The Warrior
I created this piece along time ago after losing a dear friend to addiction. It's not easy watching strong people you love fall to a world so dark and deadly. Acrylic, pens, and marker on 12x 12 canvas
The "Loner"
Sometimes it's hard to not feel alone. 24 x 24 acrylic on canvas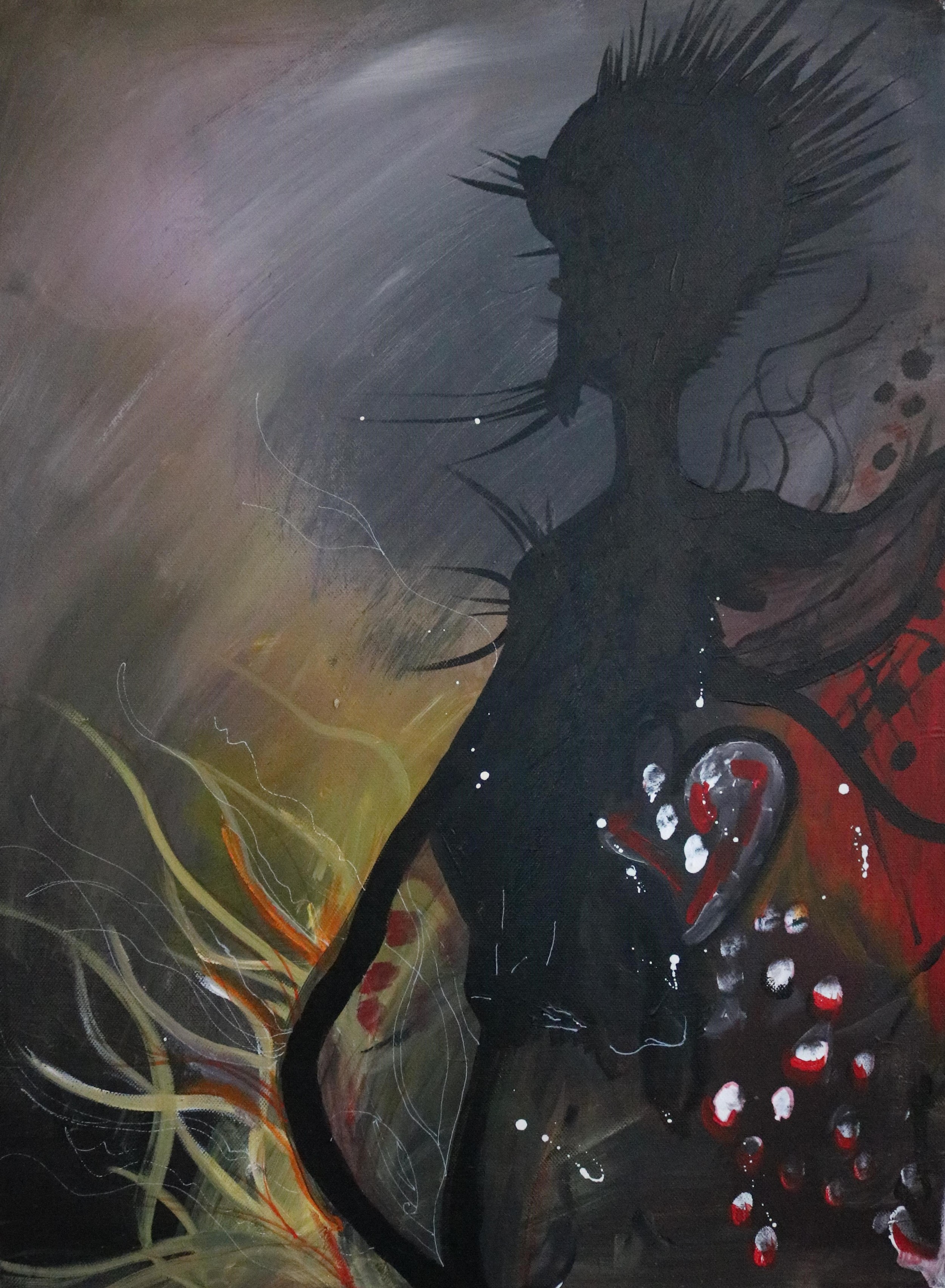 Eric Lacombe inspired
I'm still an emerging artist. I love the dark side of things. With all the beauty there must be darkness. I'm finding my home in the art world and I enjoy every minute of the experience.
Eric Lacombe Inspired
24x24 oil, acrylic, and ink
Head like a Hole
10x10Acrylic, oil, pen, and markers on canvasMay2015
This isn't the place
12x12Acrylic, oil, markers, and pen on canvasMarch 2017
Eric Lacombe inspired
24x18 acrylic, oil, ink
1
2
3
4
5
6
7
8
9
10
11
12
13
14
15
16
17
18
19
20
21
·
·
·
·
·
·
·
·
·
·
·
·
·
·
·
·
·
·
·
·
·